Four Generations of Insurance
We are a fourth generation family owned and operated agency.
What Comes With 4 Generations?
Experience, Expertise and Consistency. Get to know the four generations of owners here at Burns & Burns Insurance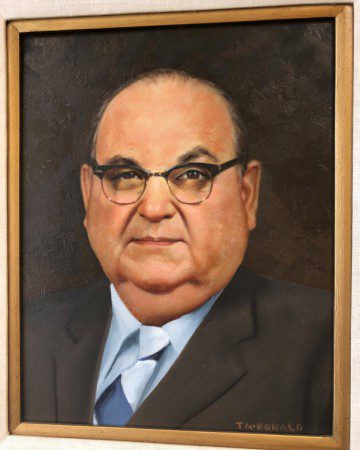 Henry Burns founded Burns & Burns Insurance in 1939. He graduated from Sligo High School in 1932 and went on to earn a Bachelor's Degree in Education from Clarion University of Pennsylvania. He then completed his schooling with a Master's in Education from the University of Pittsburgh.
After schooling, Henry worked as a high school principal at Porter Township High School. In 1939, he was strongly encouraged to become an insurance agent due to his vibrant personality and educational background. He then associated with a personal lines company and began writing auto and property policies (homeowners did not exist at the time) out of his home office in the evenings after school.
In 1948, Henry retired from education and went into insurance full-time when eight school districts consolidated into one. He moved to a brick and mortar office location and named it Clarion Insurance Services. At that time Clarion was the hub of the local area making it the perfect place to headquarter his business. Henry partnered with Equitable to offer clients life insurance coverage in addition to auto and property.
Later on, he agreed to also become a district manager for Equitable in an effort to give back to the industry. In this role, he helped train and hire new agents across Northwestern Pennsylvania, which combined his passion for the field as well as his background in education.
Henry was married to Mary Alyce Myers for over 60 years and had five children. He enjoyed spending time on his farm in Porter Township and made a point to attend the Daytona 500 every year. Throughout his career, Henry always put the client above everything else and at Burns & Burns, and we continue upholding that belief today.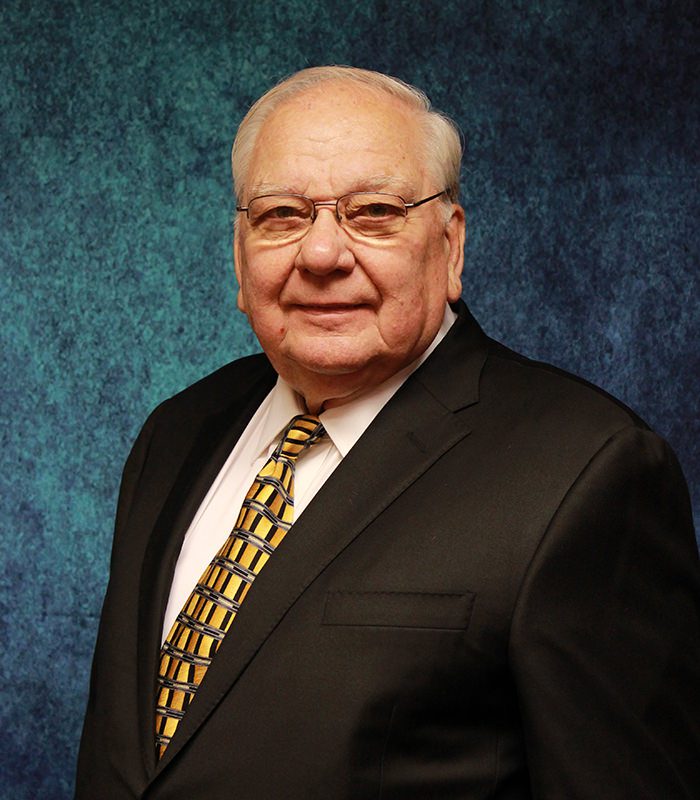 Henry Eugene Burns graduated from Redbank High School is 1957. Gene began his insurance career after receiving his degree in Insurance from the University of Pittsburgh. He was the President of the Independent Insurance Agents of Pennsylvania, also known as "The BIG I," in 1987 and was the President of the Industrial Development Authority for over 50 years.
Gene is very involved in the local community serving on many boards and taking several executive positions including President for the Chamber of Commerce, President of the Pinecrest Country Club, and was one of the founders of the United Way of Clarion County. He married his high school sweetheart Susanne Angehr and has a son and a daughter. In his spare time, Gene enjoys traveling to various destinations, gardening/flower arranging, cooking, golfing and solving Sudoku puzzles.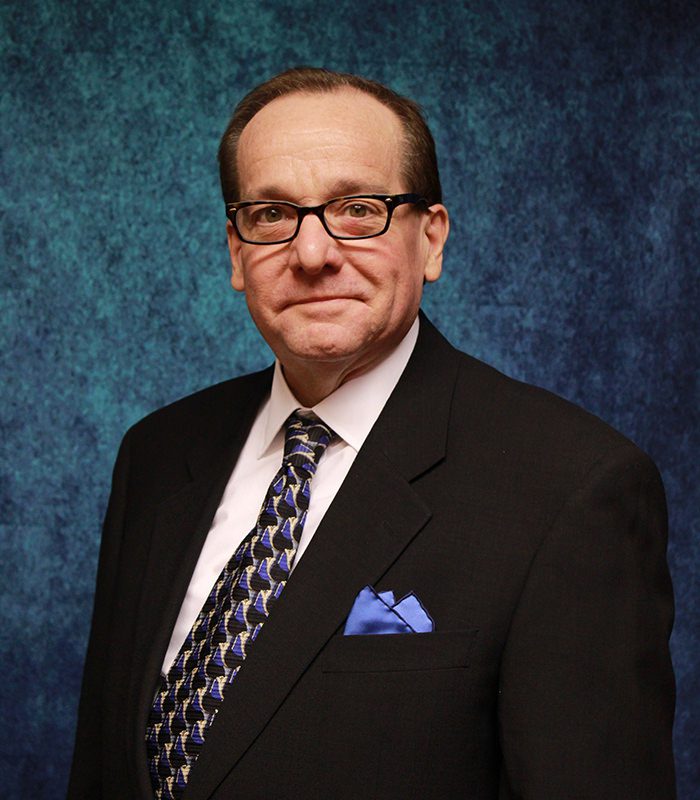 Scott Burns, the son of Gene and Sue Burns, graduated from Clarion Area High School and the University of Pittsburgh with a Bachelor of Science in Electrical Engineering. Upon his graduation, Scott was employed by Aetna Life & Casualty as an Actuary in Hartford, Connecticut.
Scott began working at Burns & Burns Insurance full-time in 1989, beginning his career in providing customers with tailored insurance solutions. Scott has been active in the independent insurance agents of Pennsylvania and served as chairman of the young agents from 1990 to 1994.
In addition, he has served on several advisory committees and board of directors for various non-profit and for-profit organizations. A few of the community boards include the Clarion University Foundation, Clarion County Economic Development Corporation, Clarion Hospital, United Way of Clarion County, WRC Senior Services, and has served as the Treasurer for the Clarion Rotary for over 10 years.
Scott married his high school sweetheart Angelia Cherico and has two daughters. In his free time, he enjoys nightly ATV rides in his backwoods with his boxer Lola, golfing, working on household projects and antique autos, as well as spending time with his family.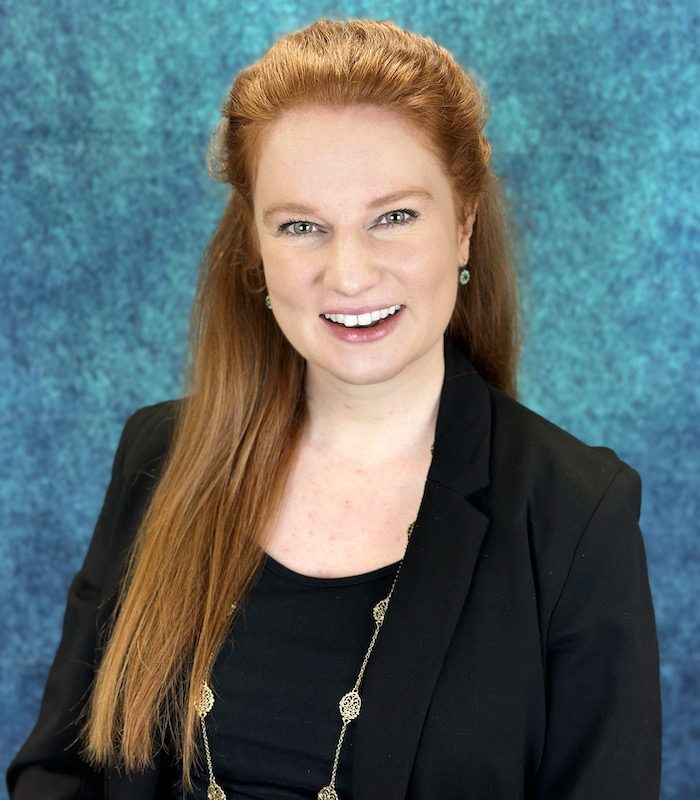 Alexis has been exposed to the insurance industry from a very young age. She would come to the office after attending Clarion Area Elementary School and shred papers. She continued her educational journey at the University of Pittsburgh with a Bachelor of Science in Business including a double major in Supply Chain and Marketing. During this time Alexis passed her Pennsylvania insurance licensing exams in property and casualty as well as life and health.
After school, Alexis was employed by a leading software company in downtown Pittsburgh. She was able to bring back a great deal of knowledge from her experience in Pittsburgh back to the agency. Alexis is drawn to the insurance industry due to the continuous learning opportunities and ever-changing laws and necessary coverages. Community involvement is also very important to Alexis as well and she currently is on the board of the Clarion Free Library and is a member of the Rotary Club. Alexis enjoys traveling, Pittsburgh sports and spending quality time with her family.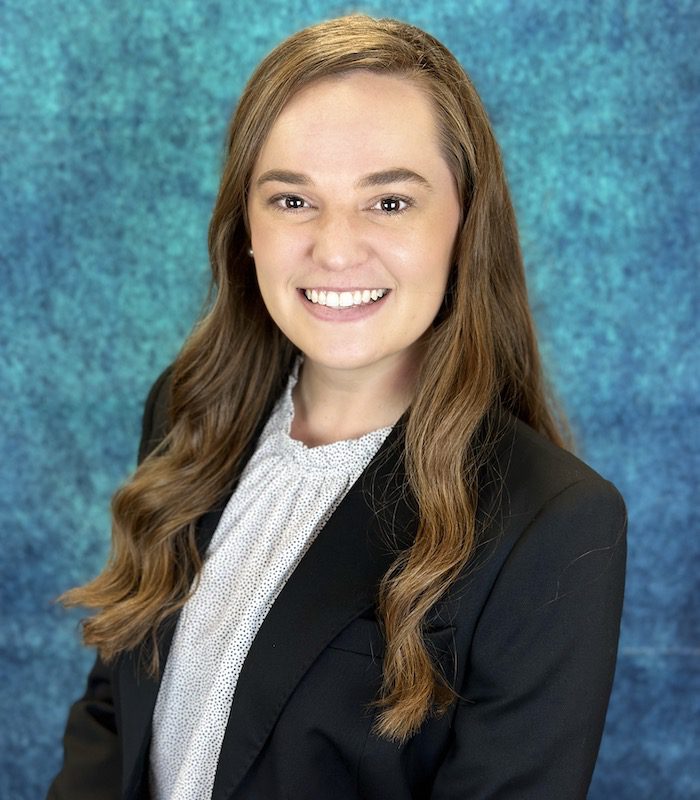 Carina has also been exposed to the insurance industry from a very young age. She would come to the office with her sister, Alexis, after attending Clarion Area and shred papers. She continued her educational journey at Westminster College with a Bachelor of Science degree in Business Administration with minors in Marketing and Human Resources.  
Prior to joining Burns and Burns Associates, Inc., Carina was employed at Quill Office Supply in Monroeville, PA as a business-to-business Senior Account Executive. An opportunity arose to join USG Insurance Services, a countrywide Excess & Surplus Lines Broker, at their home office in Canonsburg, PA as an Agency Relationship Specialist, which she couldn't pass up. At USG she obtained her Pennsylvania P&C Insurance license along with extensive insurance training.
She was able to bring back to the agency the knowledge she learned on the carrier side of the business. Carina is a member of the Clarion Area Young Professionals. Carina enjoys spending time with her family, traveling, and golfing.